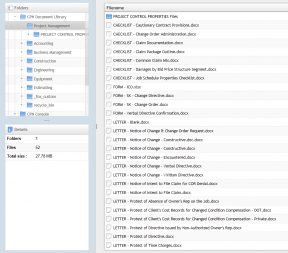 Run the DEMONSTRATION VERSION to see for yourself
Contact us for login credentials and instructions
---
Documentation drives profits in the infrastructure construction business.  Poorly drafted letters and forms lead to confusion, higher job costs and missed oportunities to recover losses.Our Bid & Build Key Document Library makes documentation easy and access to forms instantaneous.
You don't have to use it, but you have to compete against those who do.
---
what it does
Provides an extensive and well organized library of document templates used in every stage of the bid-build process, from business planning to estimating to project management to safety to accounting
Enables you to customize the documents and add documents as you see fit
Makes all your key documents instantly available ON-LINE to any authorized employee with internet access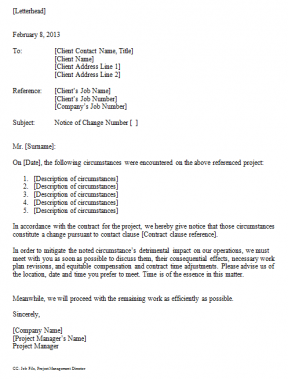 how it's implemented
You license the System on a subscription basis involving affordable monthly payments.
We create on our server a secure folder set for your use.
We load the folders with copies of our best practices task related documents.
Your authorized users, with a PC or Tablet, view and download the associated documents from the Document Library to their computer, as needed, on a day-to-day basis.
Those users with "write" privileges upload documents (letters, time sheets, etc.) to the Document Library for use by other authorized employees (managers, accountants, etc.).
As a part of the subscription fee, we:

Host and maintain the System on our server
Provide a license specific amount of system support per month that can be used to customize/create support documents

At your request, on a fee basis, we provide you those management consulting services and training that you believe are necessary to further implement best practices and achieve peak performance.